RADIOLOGY
"Radiology is the science which deals with the use of radiant energy for the diagnosis and treatment of a disease. A minimally invasive form of medicare, it allows the doctor to study a patient's internal system, without making any cuts on the body".

The Department of Radiology and Imaging, at PULSE, is one of the most well equipped and state of the art departments, in the country today.

All imaging procedures are performed, keeping the patient safety in mind, and care is taken to ensure that results of the highest quality are obtained while minimizing the patient exposure to radiation.

Every procedure is undertaken under the supervision of our team of highly qualified and experienced Radiologists, to ensure that the results are clinically relevant and enable better diagnosis.
Physiotherapy
We have on board a group of qualified and trained Physiotherapist and Occupational Therapist who have completed their Bachelors degree in Physiotherapy & Occupational Therapy.

Read More
---
MRI
Digital MRI scanner with Optical RF technology
Needle free imaging
Non contrast angio
High resolution brain images
High Definition abdomen imaging
Free breathing entire abdomen scan
Quantitative perfusion imaging
Hassel free liver fat and iron quantification
Information of cartilage degeneration with color maps
Ability to clearly delineate small vessels and micro-bleeds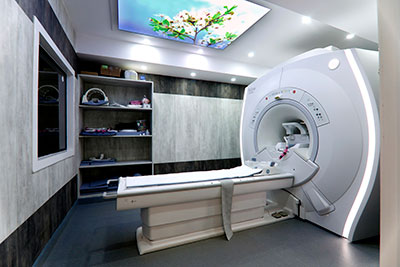 ---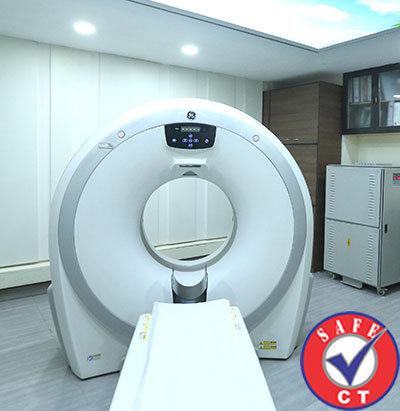 CT Scan
Innovative New Generation Low Dose CT Scanner Installed at Pulse Diagnostics Pvt Ltd.

With just one look at the images you'll see how good the Brivo CT385 really is. See how this CT system will help make a positive difference in your diagnosis.
Now available at PULSE DIAGNOSTICS, this CT scanner helps you increase your diagnostic confidence and enhance the care of patients.
High-resolution images
Optimized dose levels
Sub-millimeter slice thickness
An experience designed for patient comfort
ASIR & Organ Dose Modulation For Low Dose Imaging
Fast Examination, Visualization And Post Processing
---
Digital X-Ray
Image quality at the service of high-level diagnosis. Direct digital allows instant display of images, while the lack of artifacts and image loss allows radiologists to make quick and confident diagnoses. Patient X-ray doses are reduced, and retakes are eliminated.
"The time saved by the immediate availability and the image quality is reinvested into patient support."
Universal, flexible and affordable modality combining a single detector and fully-motorized positioning, which increases productivity.
U-arm allowing lateral 'cross table' exams on rolling tables, for a number of configurations and increased patient and technologist comfort.
Specially-tuned MUSICA², for gold-standard image processing, and NX workstation, for smoother workflow.
Cesium Iodide DR detector technology offering potential for significant patient dose reduction.
Complete versatility with optional CR/DR combination
Reduced radiation
Real time x-ray
Better image quality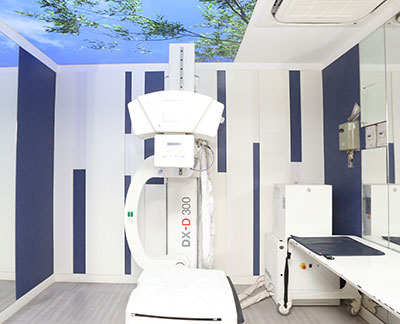 ---
Portable Digital X-Ray
Portable digital x-ray has become much more in demand over the past several years with new technological advancements. Essentially, a portable X-ray machine is an X-ray unit that's smaller than a fixed one and can be moved. It allows radiographers to take X-ray images of patients without having to call them into a special lead-lined room.
X-ray at home enables the patient to be diagnosed in the most comfortable setting. When you opt for this service, it means no trips or long periods of waiting for reports. A portable X-ray can be brought to the patient if they do not wish to go to hospitals or diagnostic centers.
Mobility and Portability. One significant benefit of using a portable X-ray is its ability to avoid transports and extra movements of patients
Speed
Safety
Cost Effectiveness
Image Quality
Overall Patient Care Quality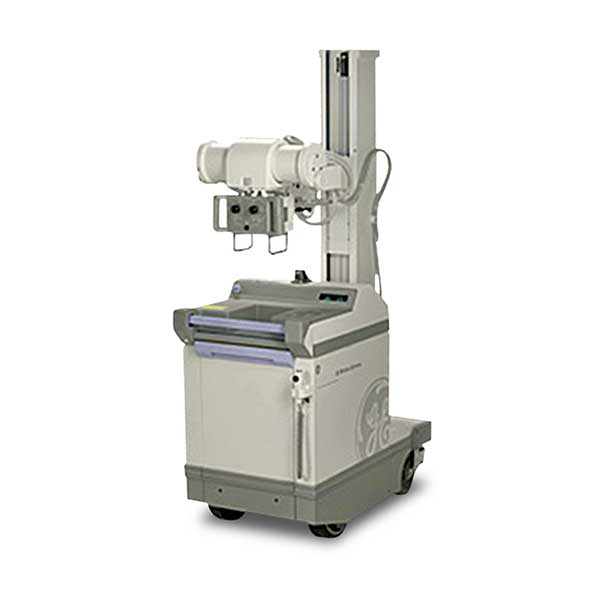 ---
OPG (Orthopantomagram)
An OPG machine is a panoramic scanning dental X-ray of the upper and lower jaw.

An OPG also demonstrates the number, position and growth of all the teeth including those that have not yet surfaced or erupted through the gum.

Orthopantomography is a technique used in dentistry to allow the dentist to view all their patient's teeth and determine their number, position, and growth, including those that have not yet erupted.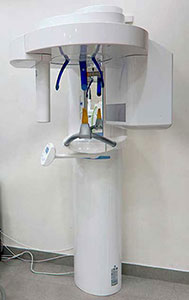 ---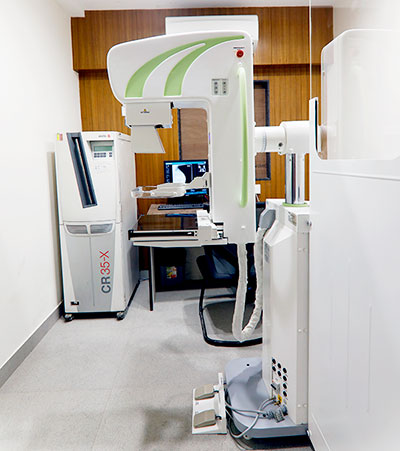 Mammography
Mammography is a simple X-ray process. It passes low doses of X-rays through the breasts. No dyes have to be injected or swallowed, and no instruments will be put in your body.
Some growths are very small or lie deep in the breast tissue. These growths can be hard to detect. Some growths are benign (not cancer); others may be malignant (cancer). Mammography is a good way to find cancerous growths before they are large enough to be felt. When cancer is found in this early stage, it is easier to treat. Caught early enough, breast cancer often can be cured.


---
Ultrasound / Color Doppler
4D ultrasound – volume-imaging produces a dynamic, real time look that virtually eliminates any questions about missed information. Its seeing things in ways you've never seen before with ultrasound. Finding the exact location of pathology and viewing it in relation to other anatomy. Knowing you have all the information you need for definitive answers. As much as the machine the man behind the machine is also important. Together, Pulse has transformed patient care using ultrasound in brand new ways.

The ultrasound system is designed to keep pace with busy practices and conducts a wide range of Health exams, from routine scanning to complex assessments. Your confidence will be enhanced by the extraordinary image clarity and speed of Radiant System Architecture.
High-volume practices require image quality and efficiency.
Excellent color Doppler sensitivity and sophisticated 3D/4D technologies.