Providing High Quality Diagnostic Services
While most of Eastern India and North East India continue to struggle in providing hygienic and friendly services in the health care sector, Pulse Diagnostics was all set to make the difference. From its inception in 2001 till date, the idea has been always to serve the masses in a courteous manner, after all at a place like a clinic where too many anxious faces hang out, how much does it really take to remind a visitor that he will not be harassed!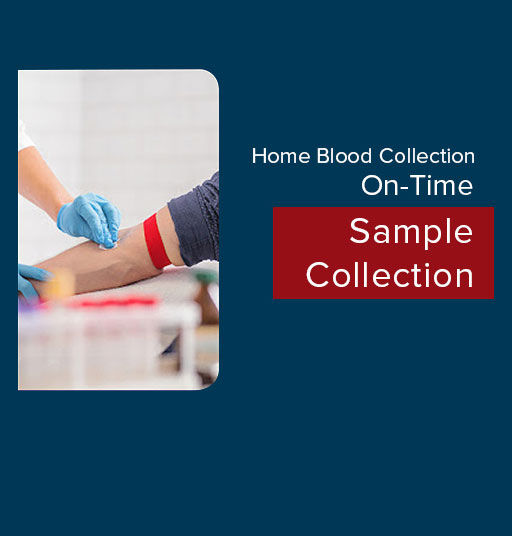 A medical laboratory is where tests are carried out for diagnosis, treatment, and prevention of disease.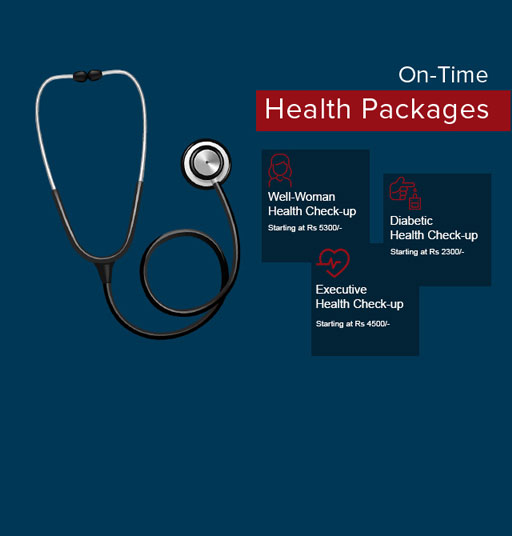 Cardiology is a medical specialty and a branch of internal medicine concerned with disorders of the heart.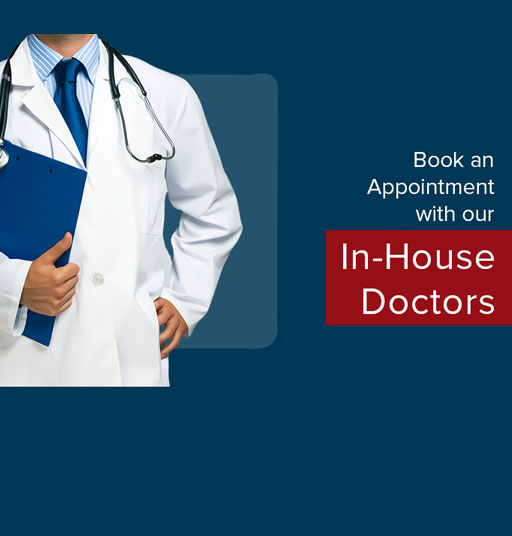 The science dealing with X-rays and other high-energy radiation, especially the use of such radiation for the diagnosis of disease.
Pulse Diagnostics, forms a very minor part of this factually huge industry yet plays a major role in the lives of ordinary men and women of Kolkata.