Your Trust, Our Care.
Aiming to be the all-in-one diagnostic center
Delivering positive and reliable diagnostic services with 20+ years of experience.
Our services extend to 6 departments and lab services that are certified in association with BARC, CMC Vellore, BIO-RAD, and AIIMS.
Our zero-tolerance to error has ensured thorough quality control programs that are certified by NABL, NABH, and EQAH.
In partnership with 100+ companies like IDBI Bank, ITC Ltd, Tata Steel, Bata & more.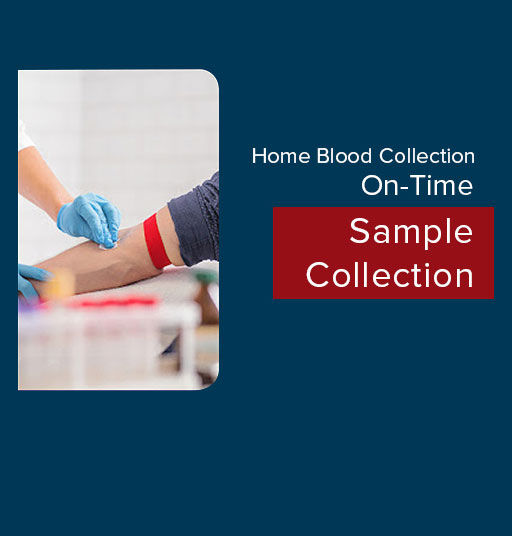 Even amidst your busy schedule, avail our home blood collection services any time of the week.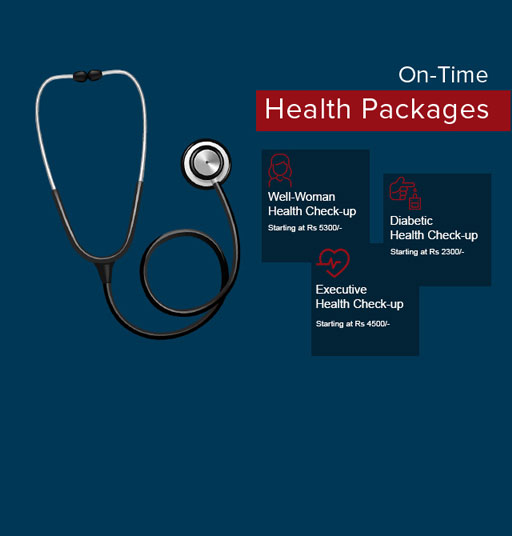 Health packages starting from Rs 1400/- for not just a healthy mind but also a healthy body.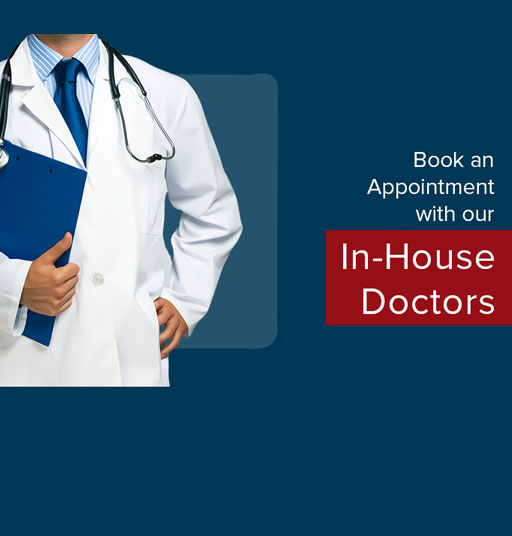 Book an appointment with our team of professionals.
Pulse Diagnostics, forms a very minor part of this factually huge industry yet plays a major role in the lives of ordinary men and women of Kolkata.